View the Calendar, and other Member information. Registration is required.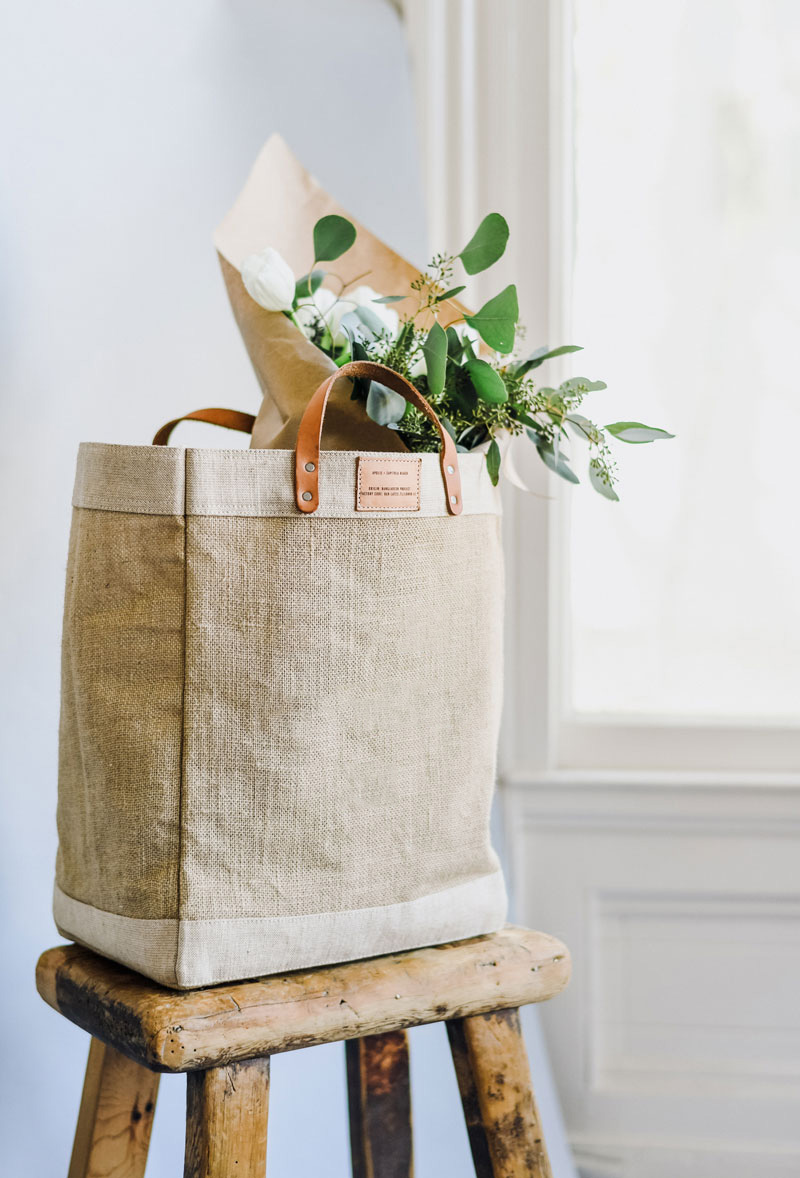 This area of our website is reserved for Mensa members, and is protected by login, to maintain privacy. It contains our monthly calendar, and a dynamic list of members' interests in various categories.  
We also maintain a calendar for events that we host for the public; and we value this interaction, and hope you will join us at an event that interests you.
Click here for registration and login information.
Public Calendar
We enjoy hanging out with member-prospects and interested people. And we maintain a calendar of these events, when we host them. If you are are a Member and looking for that calendar, you need to login.
Member Questions?
If you have any questions regarding Member Registration or Login, contact us here. We are happy to help.
Email
Contact us via this form.