Musings (the blog section) of Manasota Mensa
This is the Index page of our list of articles. Click on the article title below, or any of the category titles to the right, to read the full article.
We value comments on these pages, requiring a quick one-time registration. See this post for those instructions. 
Persistent (or sticky) posts
Skip directly to the Registration/Login information, if you like. New Changes. We've made some significant changes at the site. Let me summarize this. For many years we have had a discussion about including a calendar at the website. At the core of this conversation...
This page is both for information now, and as a resource, as it will also change dynamically over time. Feel free to write in with changes, or to comment below. The purpose of this is to coordinate the various interest areas, and create the gathering points: listing...
Persistent (or sticky) posts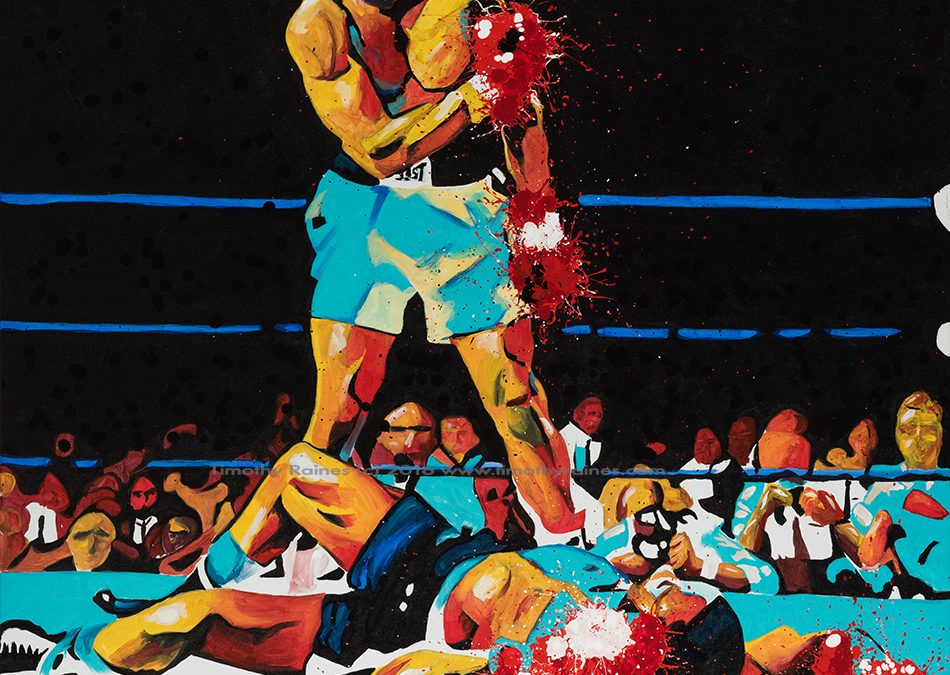 Amazing artwork by member, Timothy Raines. I'd first met Tim over a year ago by accidentally emailing him with a similar name to a co-member of a board I was on. And what a fortuitous accident! When I'd clicked on his website, I saw an unbelievably creative artist,...