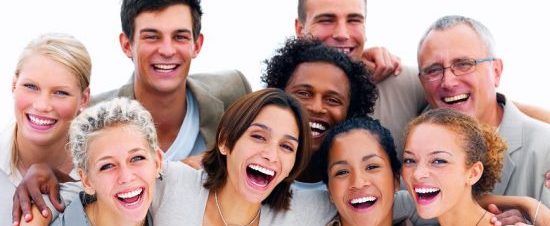 In the Delightful-Experience-of-the-Day category…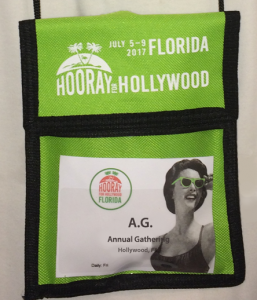 You may have seen my first Annual Gathering observation at this post. But this one deserves a page of its own.
In one of the event's little nuggets, an event happened that still makes me smile. In the small breakout session on Digital Content Creation—websites and the like—about fifteen of us filled the small room. About halfway into it, this young boy, ten years old, moves to a position across the aisle from me in the front row. I'm amused at what is unfolding to be my Youngest Mensan experience. His feet don't even touch the floor; and he's wearing this Ivy cap, pulled down low over his brow. Comporting himself well, he patiently waits for an appropriate opening to inquire of the National Mensa presenter: 
"Tell me, what are the best practices and tools for me to use in growing my website business?"
I stifle what would have otherwise been an involuntary laugh. Here is this kid, ten-going-on-timeless, asking what was likely the deepest question of the session. And without missing a beat, the presenter responds, "Product or service?" And goes on to answer the question. —And this is why I so love Mensa.
Kudos to you, Scott Snider.