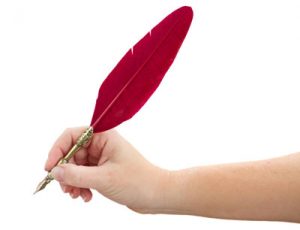 I know that many of you are writers. I've also experienced that one or two of you have opinions. This is what this space is for.
It was suggested that we build out a section, a chat-room of sorts, where members can share and comment. Since most every post on this site already has a comment section at the bottom (Event entries allow posts even from the public,) We've opened this up for your comments — and creativity. Got a experience to share? Or a thought? Or question? This is your space.
If some of you want to do this periodically, all the more welcome! Contact me, and once you're registered, I'll raise the access level from "Subscriber" to "Contributor" — and you're published! I've seen the talent and diversity in this group; and would love to see this shared. 
I think everyone would.
Meanwhile, comment away on any post you see. This does not require any special authorization level.