Musings (the blog section) of Manasota Mensa
This is the Index page of our list of articles. Click on the article title below, or any of the category titles to the right, to read the full article.
We value comments on these pages, requiring a quick one-time registration. See this post for those instructions. 
Persistent (or sticky) posts
No Results Found
The page you requested could not be found. Try refining your search, or use the navigation above to locate the post.
Persistent (or sticky) posts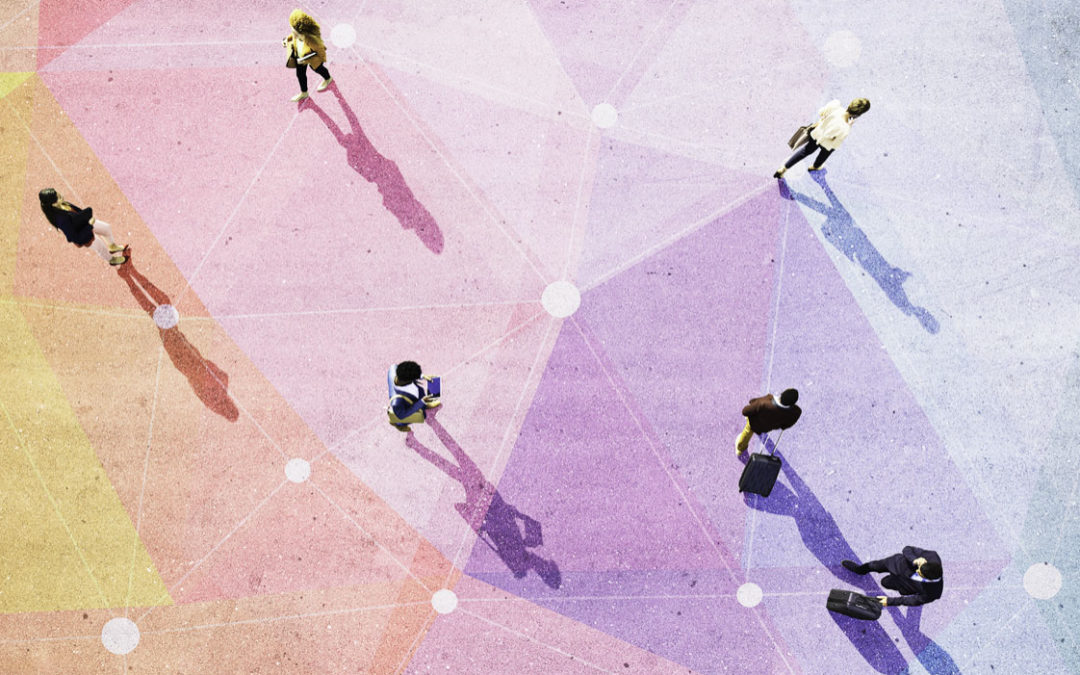 Me and You and COVID-19 By David W. Tschanz I spent thirty years as an infectious disease epidemiologist in South Carolina, Arizona and Saudi Arabia.  I also write a lot lately on history and current affairs. Because of that I keep getting suggestions from my friends...